Amazon Listing Software For FBA & Private Label Sellers.
Bindwise is a comprehensive monitoring solution to avoid hijackers, increase your Buy Box wins and see unwanted listing changes to take action fast.

Easy-to-use Amazon monitoring software.
Get Amazon listing service to stay on top of your Seller Central account, like Amazon Buy Box alerts and Amazon hijacker alerts.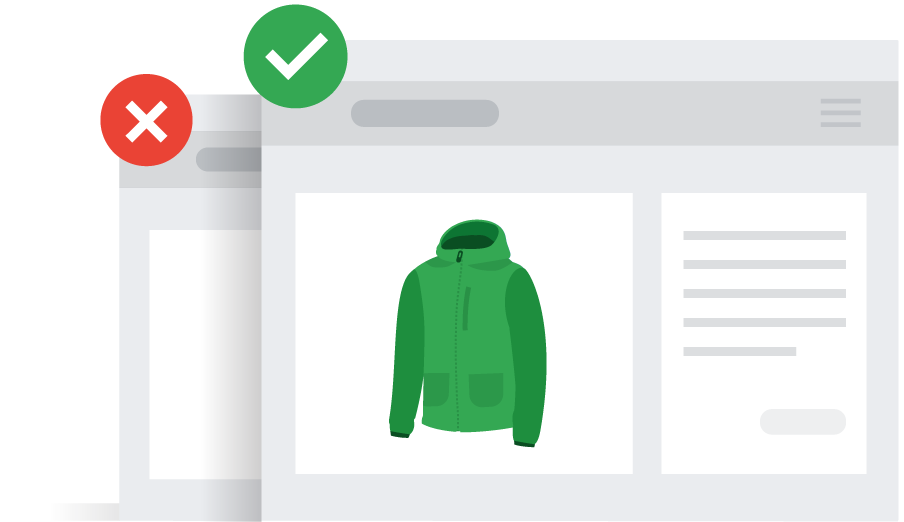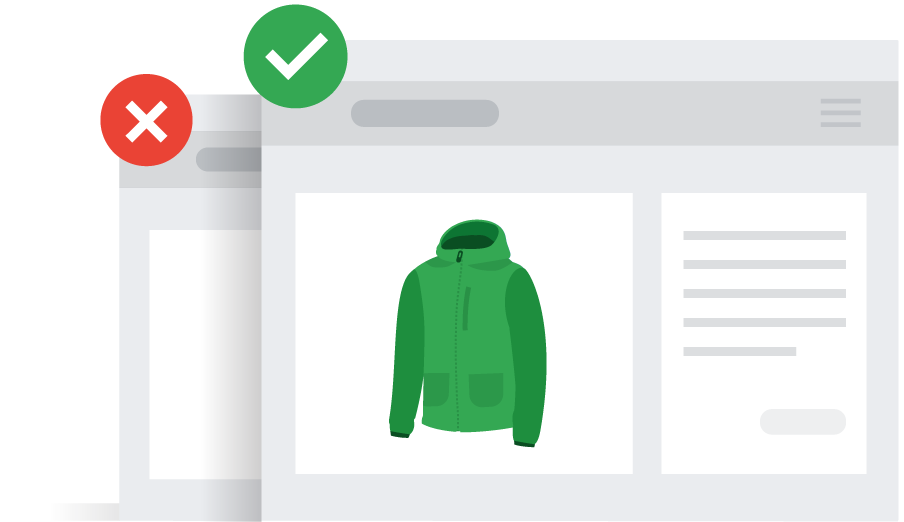 Advanced Amazon eCommerce solutions.
Widely used software for Amazon Pro sellers, brands, FBA, retailers and eCommerce agencies.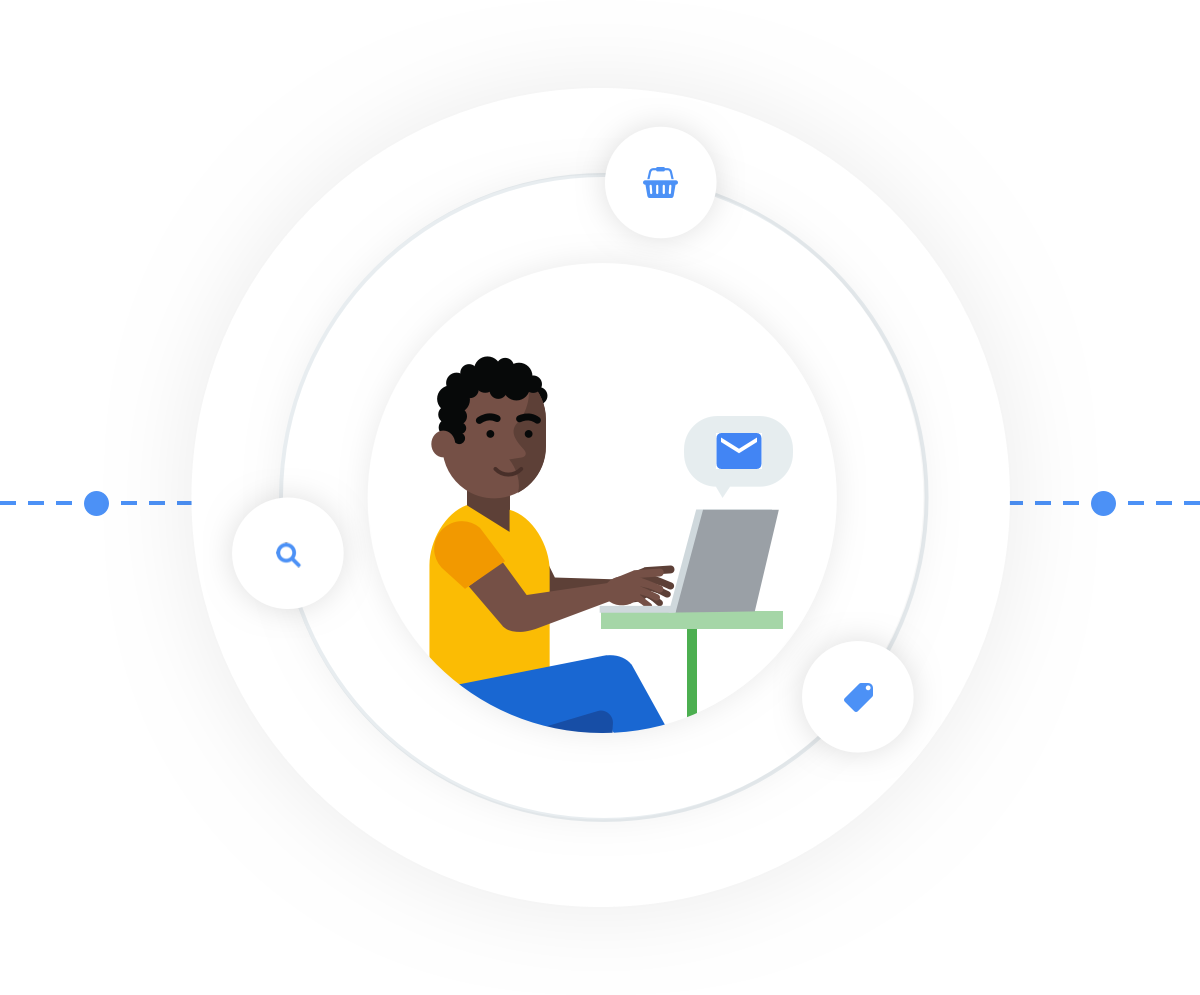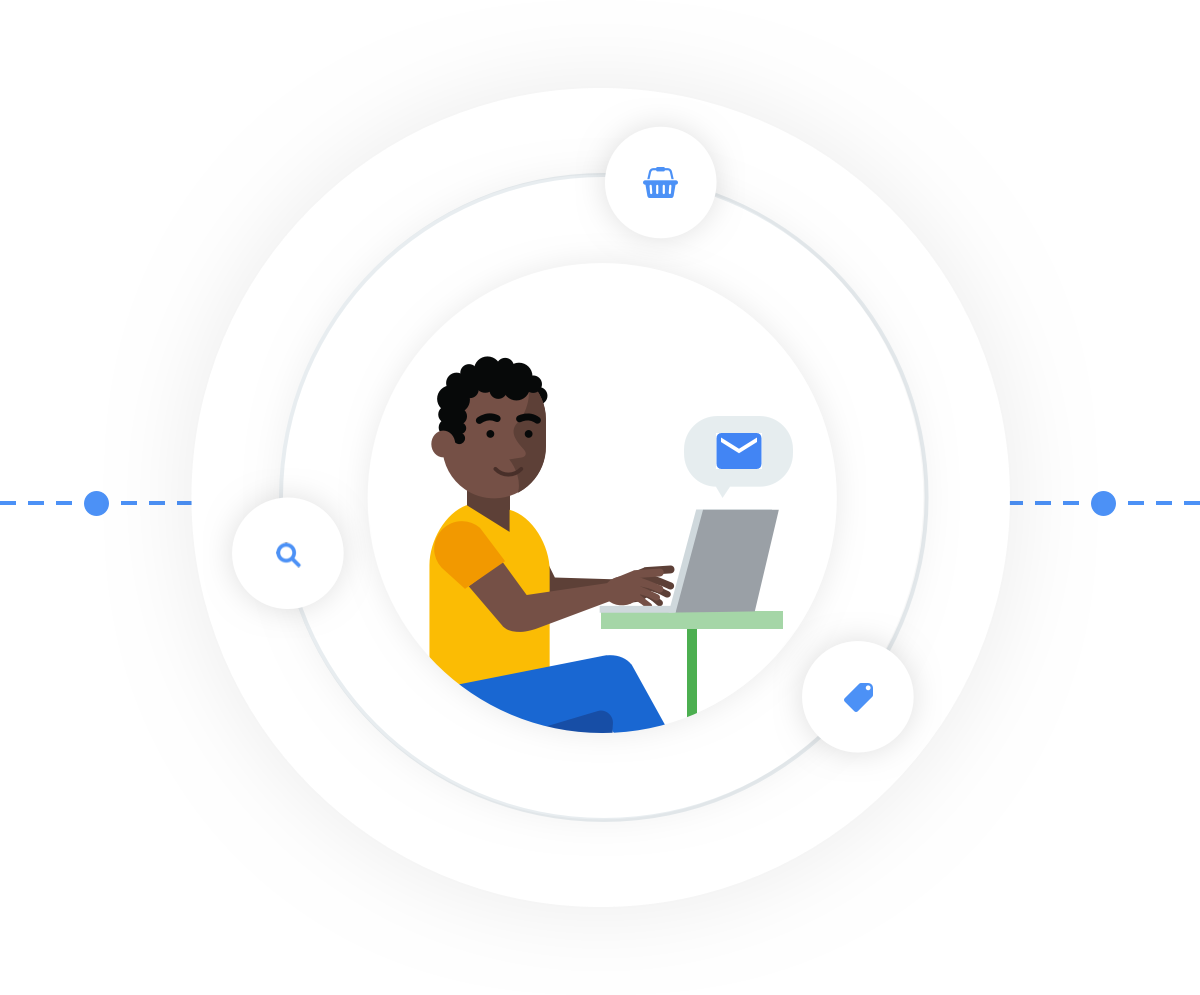 As a brand owner, we care deeply about everything that happens on Amazon with our own products: every piece of customer feedback, every change to how the listing looks, every statistic in terms of sales and seller account health, etc. It's a competitive marketplace, and moving quickly to notice and fix any issues makes the difference between success and average. Bindwise Alerts with their Amazon listing hijack tool are focused on these brand owner specific needs in ways that Amazon's own more general tools did not cover.
Top questions we get from sellers
Can I link multiple Amazon stores under 1 Bindwise account?

Yes. You have an option to connect multiple Amazon stores under 1 Bindwise account. The total number of Amazon markets which you can monitor with 1 Bindwise account is 15.

Can I forward different types of alerts to different people?

Yes. For instance, you can send listing related notifications to one teammate, FBA fees related alerts to another.

How many ASINs can I track?

How quickly do you detect any changes?

Near real-time. Except for Buy Box reports which are sent once per day.

Do you have a demo?

Instead of a demo, we offer a 30-days full-featured free trial (no credit card or software download required). To get started you only need an Amazon Pro seller account. Try it out
You're in good company
We've already helped thousands of private label businesses to fight hijackers.